Modular suspended surfaces - Modular surface protection - Protectors for surfaces in general - Telescopic stands - Customized LED screens - Manufacture and installation of high quality screens, for outdoors and indoors - Various sports equipment - Sports seats - Folding seats - Monobloc - Modules for journalists - Equipment for Olympic Weightlifting - Powerlifting - Para-Powerlifting - Conditioning & Strength.
OUTDOOR REACTIVE 2.0

SUP. SPORTS - SNAPSPORTS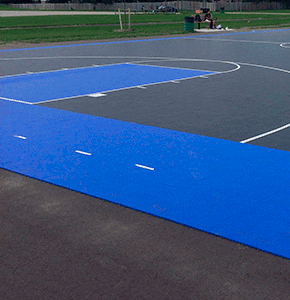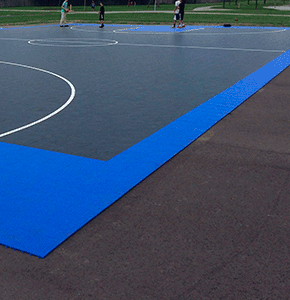 Metric outdoor modular sports surface. - High performance athletic surface - Unaffected by mold, mildew, humidity and temperature - Versatile for multiple sports and activities - Low maintenance.
INDOOR 50-50

. MODULAR SURFACES


SUP. SPORTS - SNAPSPORTS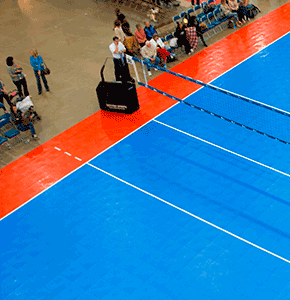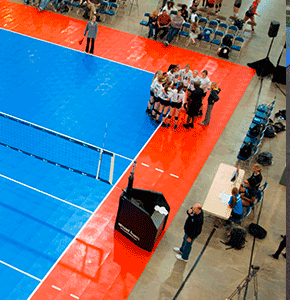 It is the ideal sports surface for volleyball and indoor soccer competitions, adapted to international standards. With 70% less joints for a better ball rebound. With patented Shocklock system. Comes in your choice with Shocktower technology..
REVOLUTION SURFACES




SUP. SPORTS -

SNAPSPORTS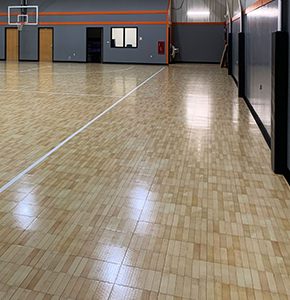 This sports surface utilizes a rigid backbone and a patented Shocklock locking system that provides unreal lateral stability for safe and stable play. The most versatile of surfaces comes in indoor and outdoor versions, can be installed with or without Shocktower technology and can be sold with a wood-like finish (indoor only). FIBA-certified indoor options with Shocktower technology..
OFFICIAL HYDROPLAY PORTABLE SPORTSYSTEM BASKET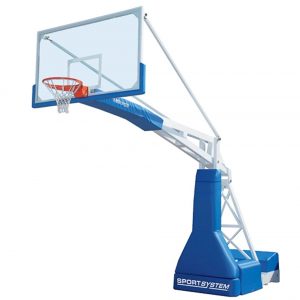 FIBA approved. Painted steel structure. Telescopic cylinder with rod, diameter 40 mm, with flow regulator included and continuous valve that blocks the movement at the desired height. Easy to transport. Padded structure. Padded counterweight included. 12 mm thick tempered safety glass table top.
.
SUBSTITUTE SEATS
SPORTSYSTEM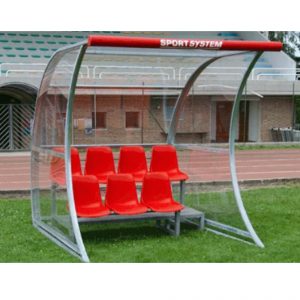 Double depth, housing equipment, galvanized steel construction, 3 mm transparent polycarbonate panels, 2 mt module complete with 2 steps galvanized steel bracket with 7 polypropylene seats, soft corner protection pads. Price for 2 mt module
.
SPORTSYSTEM VOLLEYBALL POST SYSTEMS
Painted aluminum volleyball posts system (2 posts) with ground anchors. Main posts made of aluminum, oval profile 120×100 mm, with internal reinforcement and sliding system for height adjustment of the net, with locking knob. Includes net tensioning device installed on one of the 2 posts and accessories for ground fixing. It also includes floor anchors with cover made of aluminum.
OMSI SEATS
SPORT MODEL M90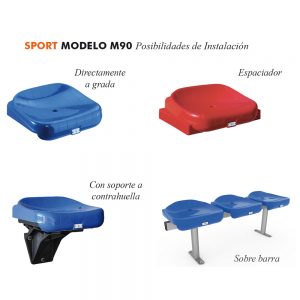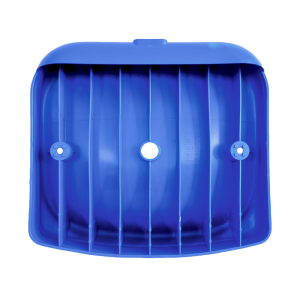 Polypropylene monobloc seat without backrest. Its shape allows the user to enjoy the sporting event in comfort, without sacrificing solidity and robustness thanks to the two attachment points and the numerous ribs under the seat.
OMSI SEATS
SPORT MODEL M 2016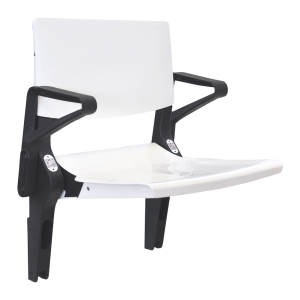 M2016 is a revolutionary tip-up of the latest generation; thanks to its size and technical qualities, it can be placed in all the spaces of a stadium, even where the characteristics of the step do not allow the installation of folding seats, all without compromising design, comfort and robustness.
OMSI SEATS
SPORT MODEL M 2010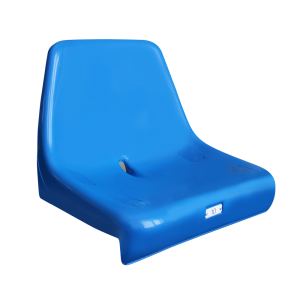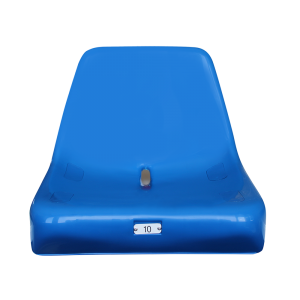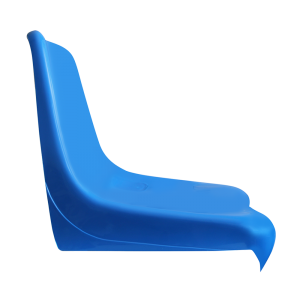 Polypropylene monobloc seat with high backrest, dimensionally in accordance with FIFA/UEFA/FIBA recommendations. Its conformation allows the user to enjoy the sporting event in comfort, without sacrificing solidity and robustness thanks to its 4 fixing points. 
MASTERSHIELD PROTECTORS


COVERMASTER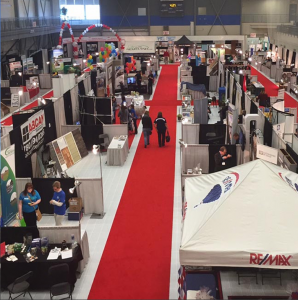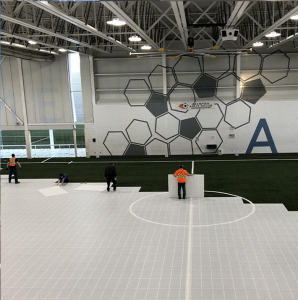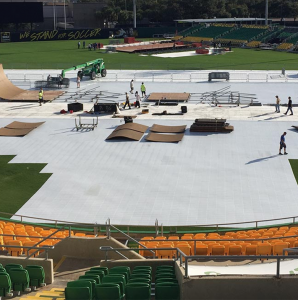 Turf protection for medium duty stadiums for pedestrian/light static equipment Turf protection product not only has an exceptionally long service life, but would also provide superior turf protection against non-sporting events and create a microclimate to ensure prolonged turf health.
.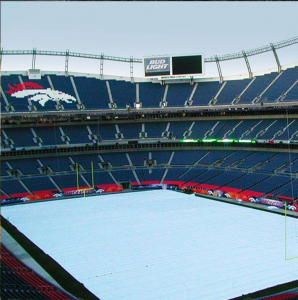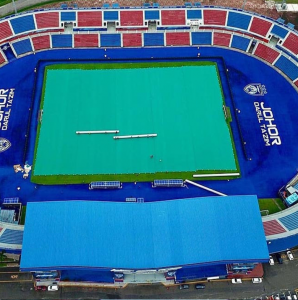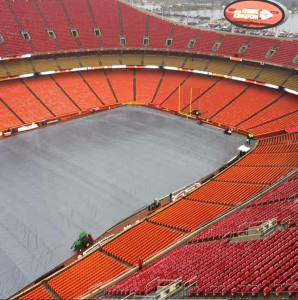 Rain cover. -Advanced technology. Resistance to bending and folding cracking. Abrasion resistance. Very strong seams. NWill not fade, stain or discolor.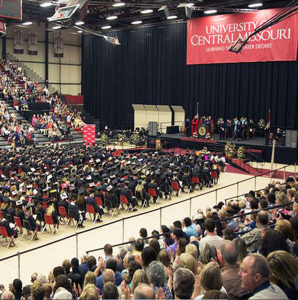 This ultra-durable 3-ply gymnasium floor cover is our industry standard heavy-duty model. As such, it is suitable for almost any type of special event, such as shows, exhibitions or school dance productions, including most stagings. The MASTER 3200 is suitable for use with either side up and can be relied upon for years of regular service in any gymnasium or field house.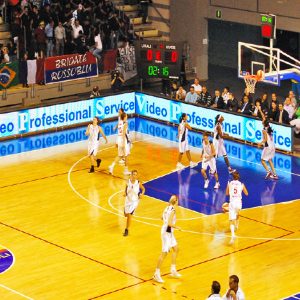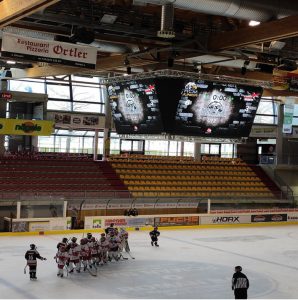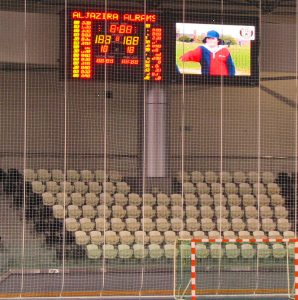 Sports LED displays can have different applications: classic fixed displays, side strips, band displays, 4-sided cubes, etc. It has been designed with technical characteristics to meet the specifications in stadiums and sports halls and therefore with special attention to viewing angle, safety standards and low weights. We supply BAND LED displays used to link the upper ring of stadiums or sports halls and CUBE LED displays used in sports halls for advertising, scoreboards, replays, entertainment and sponsorships.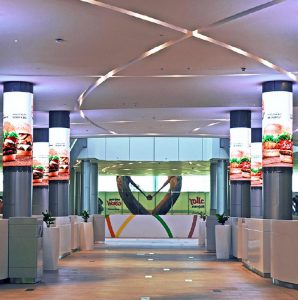 LED displays are fully customizable, so it is possible to offer solutions that are always different from each other and with particular designs.
Indoor LED displays have the characteristic of having a high definition even from short distances. Their applications can be multiple: both as fixed and mobile installations for shopping malls, airports, stations, stores, banks, hotels, car dealerships and the final result is elegance.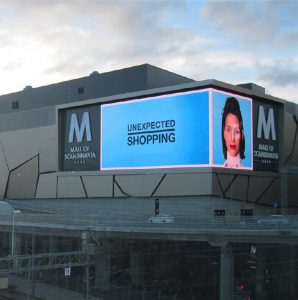 The LED screens have the characteristic of being manufactured to operate for long periods and in any type of environmental situation, such as: humidity and salinity of the air, high temperatures, dusty environments, ensuring reliability and durability over time. Each installation is customized and we take care of every detail, to give the customer the peace of mind of a quick return on investment. We design outdoor LED screens, CURVES - CORNERS - LED BANNER, so that the ambience is original and effective.
TELESCOPIC GRANDSTAND MODEL 2400


RSL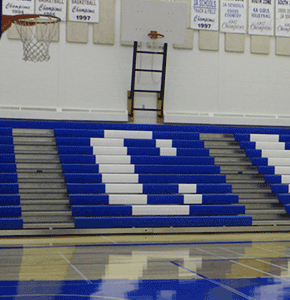 2400 series with backless seats. 2400 series telescopic stand. Backless bench seating. In today's multi-purpose facilities, a strong bleacher with minimal installation time and greater flexibility of use is a necessity. Kodiak Seating's one-piece modules are available in 14 colors, made of injection-molded, high-density polyethylene (HDPE).
TELESCOPIC GRANDSTAND MODEL 3200


RSL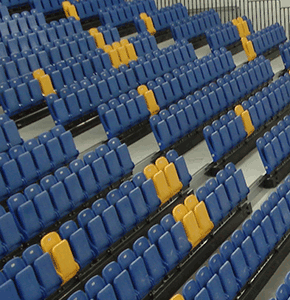 3200 series with VIP backrest seating, with plastic folding chairs, semi-padded or fully upholstered. Available in a wide variety of colors. Combines the unsurpassed comfort of individual chairs ideal for schools, universities, music halls, auditoriums / cafeterias or any place where comfort, style and versatility are the ultimate goal..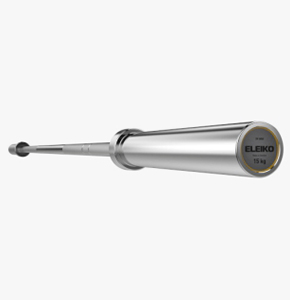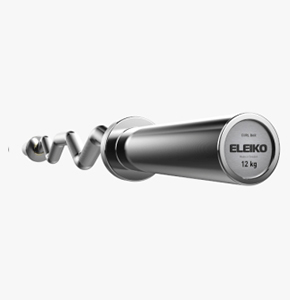 Eleiko barbells are divided into four main categories: Olympic weightlifting, powerlifting, hybrid and specialty barbells. At Eleiko, the mission is to help people get stronger so they can perform better, in sports and in life..
UNOBAT WOOD SURFACES - JUNCKERS
The system consists of 22 mm Junckers solid wood planks, nailed to a laminated wood strip, with a unique set of specially developed rubber strips. The system supports heavy loads such as a telescopic harrow system.
.
DUOBAT WOOD SURFACES - JUNCKERS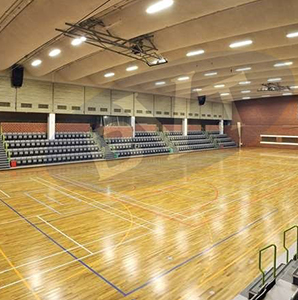 The sports system consists of 22 mm Junckers solid wood boards nailed to an elastic sub-structure mounted on two rows of laminated wood battens. It incorporates exclusive rubber pads for shock absorption and never loses elasticity. The leveling system is patented and its use saves time during installation.
.
BLUBAT WOOD SURFACES - JUNCKERS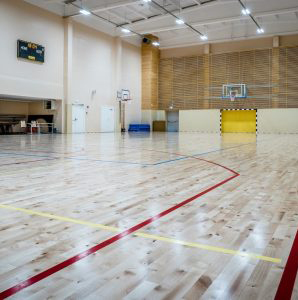 The Junckers Blubat Sports System is based on 22 mm solid boards installed in concealed nailing on the batten. The sports system is of the elastic area type, with standard shock absorption and elasticity suitable for multi-purpose halls as well as for squash.
Depending on the needs, we propose 3 types of heights, depending on the chosen batten: 52, 67 or 79 mm.
Subscribe and receive news
Follow us on the networks