In Arx Market Development we are dedicated to offer to the companies that manufacture products for the sports sector, an outsourced service of sales department management and commercial administration in Latin America & Caribbean.
Te work as a team with a pull of companies [exclusively from the Americas and Europe] all in the sports sector and not in competition with each other, opening new markets for them, consolidating the existing ones and realizing quality projects taking advantage of the synergy of cross-selling. The company was created in 2006 in Canada. For 17 years, we have been working with the same client companies, as well as new ones that have joined us..
Our company and our daily work have a solid foundation in the personal values of its founder:
- Passion for Latin America, which always excels in the realization of international level projects.
- Passion for developing new markets
- Passion for Sports
- Passion for Quality
- Passion for Results
- Passion for serious work and mutual respect among people.
Subscribe and receive news
Maria has always demonstrated an entrepreneurial spirit. She has been working in the commercial sports market for more than 17 years. 100% goal and results oriented, she firmly believes that in addition to knowledge and experience, creativity and common sense are fundamental tools for the resolution of most of the situations that arise. Degree in Psychology, with specialization in Human Resources and Business, Postgraduate Studies in International Marketing and Crisis Management. Master in Sport Psychology from the SIPD - Santiago de Compostela Spain, she applies everything she knows to make her business and her clients' businesses grow. She practices sports daily and occasionally competes, just to challenge herself. She promotes continuing education and is a fan of total quality. She currently lives in Europe although part of her heart is in Latin America and works to do her best for the area. Multilingual and multicultural, she considers herself a citizen of the world and embraces diversity. She values respect, humility and kindness among people. A spontaneous networker.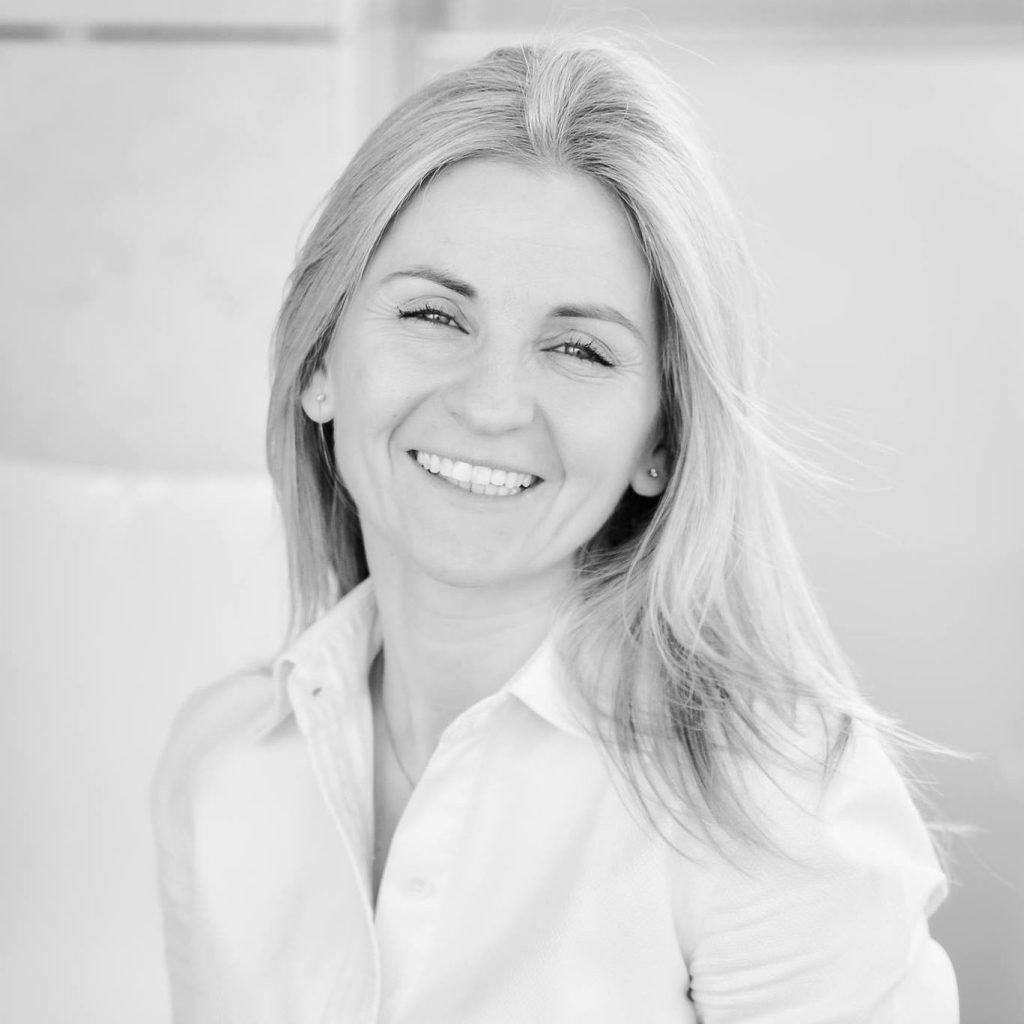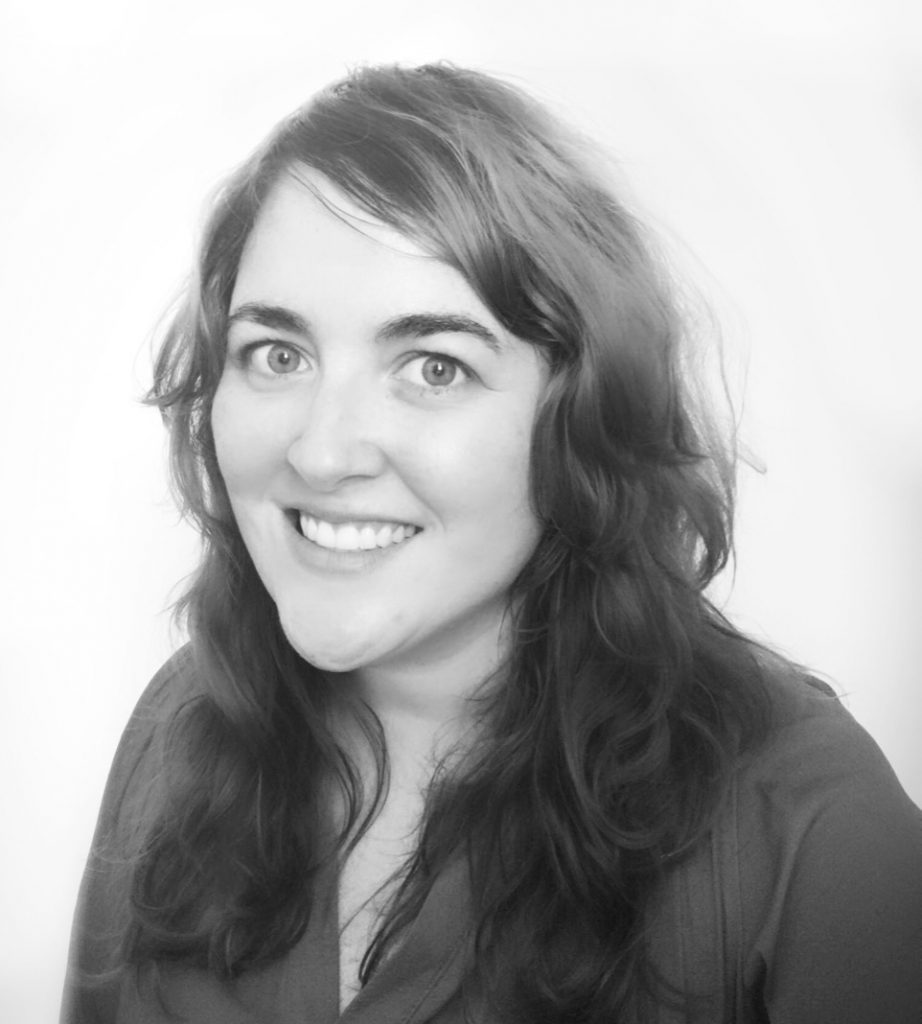 Originally from Patagonia, Argentina, Natalia is a creative, intuitive and responsible person.
Since she was a child, her love for learning about new cultures and landscapes was evident and she was able to make several trips within America and Europe. 
Throughout his life he has practiced several sports, with basketball and paddle.
After high school she moved to Buenos Aires where she studied decoration and graphic design. Once she finished her studies she lived for a while in New Zealand and upon her return she became interested in the world of international sales where she has worked coordinating projects and maintaining contact with clients and distributors for more than 12 years together with María.
Restless, creative, smiling, fun and responsible are Oscar's best features. He is a Graphic Designer specialized in Editorial where he had the opportunity to work in important media in Mendoza and Buenos Aires. 

Lover of good wine, gardening and walks first thing in the morning. Aware that the media, languages and ways of communicating are changing at an accelerated pace and is constantly training in digital marketing. In 2011 she started her Communication and Design Studio @estudiotwins where she takes care of accounts from different areas in Latin America and Europe. In 2021 she gets in touch with María and starts to be in charge of ArxLAC's Digital Marketing.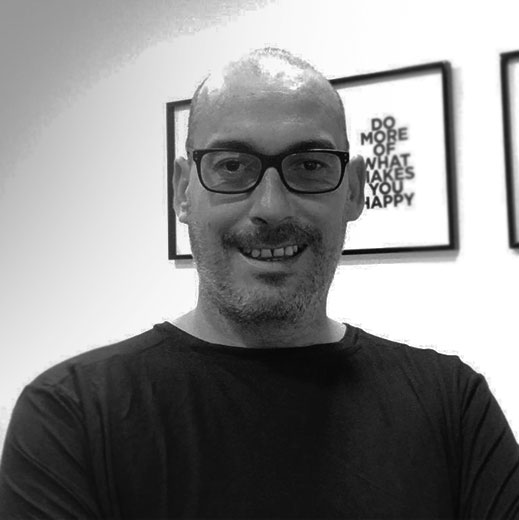 Follow us on the networks